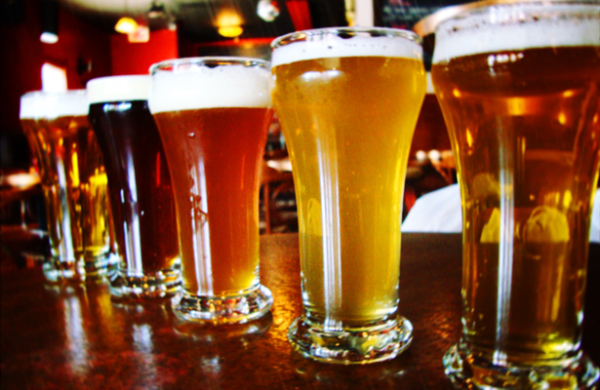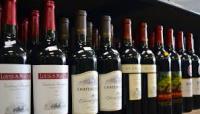 With a long list of carefully selected local and international wines, we're sure you'll find vino that tickles your fancy.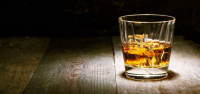 Name a type of spirit, and we've got it! Order your favourite cocktail or sip a soothing glass of Scotch; whatever your flavour, we'll cater to your need.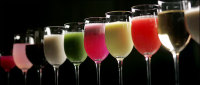 This area can be fully edited and gives you the opportunity to introduce yourself, your website or company, your products or services.
For those without a favourite poison or graciously standing in as a Designated Driver, a wide variety of pop and juice is available. We also have bottled water, Perrier, Red Bull, and O'Doul's Amber non-alcoholic beer.