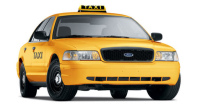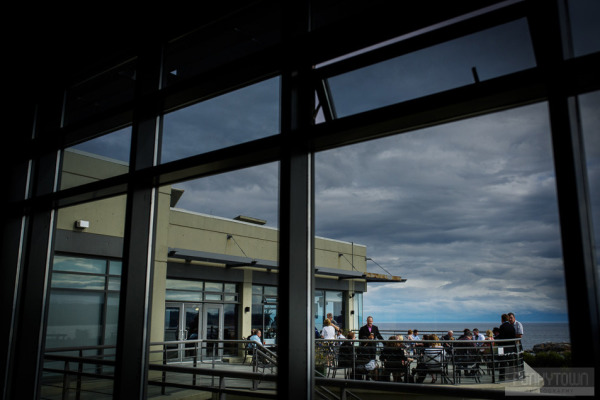 Childcare or Pet Reimbursement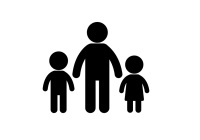 For all Wardroom events, $20 Childcare Reimbursement is available to members. Fill out
this form
, signed by you and your childcare provider, and submit to the Mess Admin Clerk.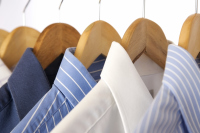 Pick-up/drop-off available every Mon, Wed & Fri (except holidays). Military discount available. Attach
this form
accompanied by payment, cash or cheque only.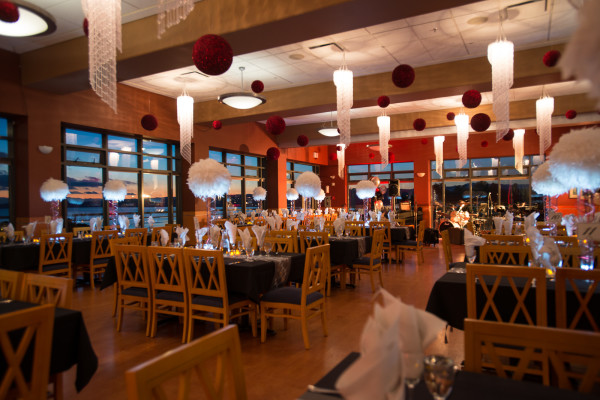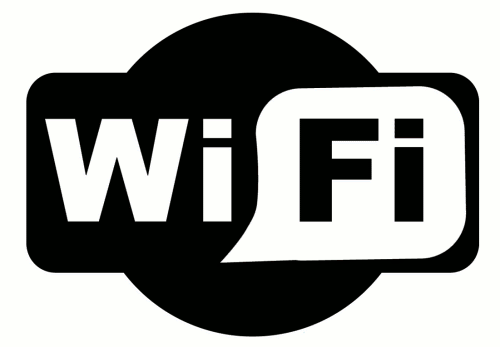 Free wireless internet available throughout the building, for your convenience.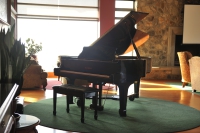 The Upper Lounge boasts a beautiful grand piano of such quality, the local pianists are always anxious for opportunities to play it.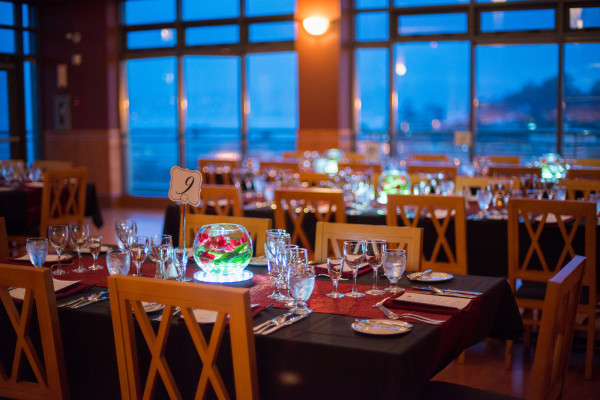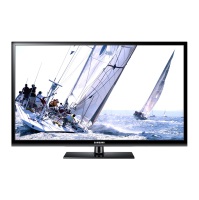 The Lower Lounge offers a 60" wall-mounted TV, as well as a ceiling-hung project and screen.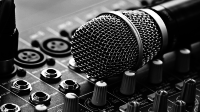 The Upper and Lower Lounges, as well as the Dining Hall, are outfitted with a top-of-the-line sound system for guests to enjoy music from their personal devices or DJs to utilize during events.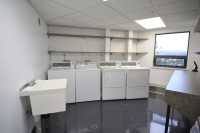 For your convenience, each floor in the accommodations tower has a laundry room for guests to use, free of charge.